The Pantone Color System is one of the most important and iconic color matching system in the world. Every day more than 10 million individuals in fashion, architecture, design & manufacturing collaborate with Pantone to select the best colors for their clothing textiles, building materials, product packaging and more.
Each December, Pantone honors a hue that sets the tone for the branding, marketing and creative society for the following year. This year, Classic Blue was named the 2020 Pantone Color of the Year for the timeless, elegant, simple, and tranquil properties of the hue.
If you would like to incorporate these pastoral feelings into your home, look no further than TilesDirect.net, where we've curated a selection of blues that will look lovely in any room of your home.
Seaside Series in Royal Blue by Aquabella Tile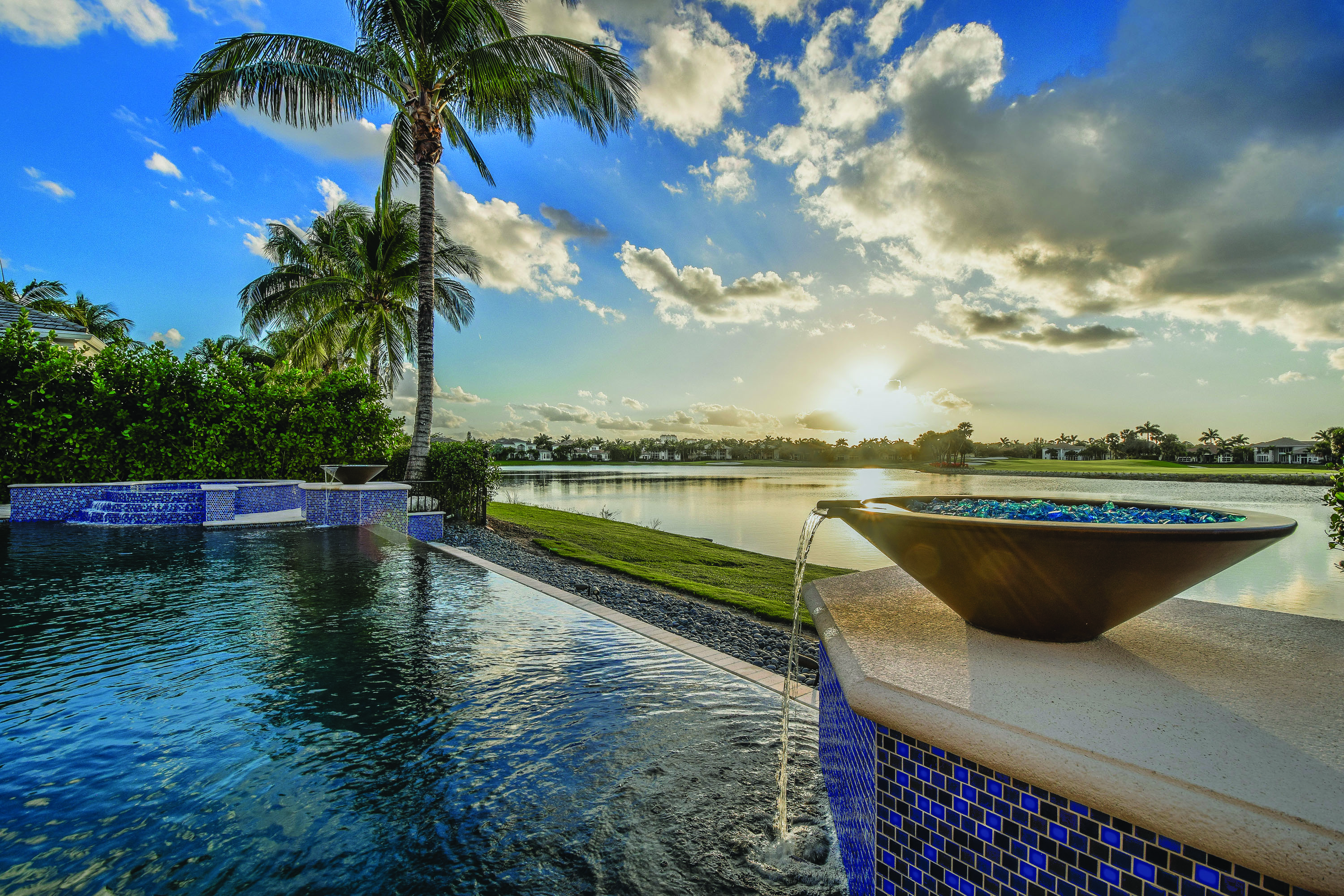 Forge an ocean oasis in your kitchen, bathroom, hot tub or pool with this deep blue hue. The Seaside Series in Royal Blue by Aquabella Tile is a high-gloss porcelain mosaic that is perfect for shower walls, kitchen backsplashes and pool borders.
Pickett Blue by Anthology Tile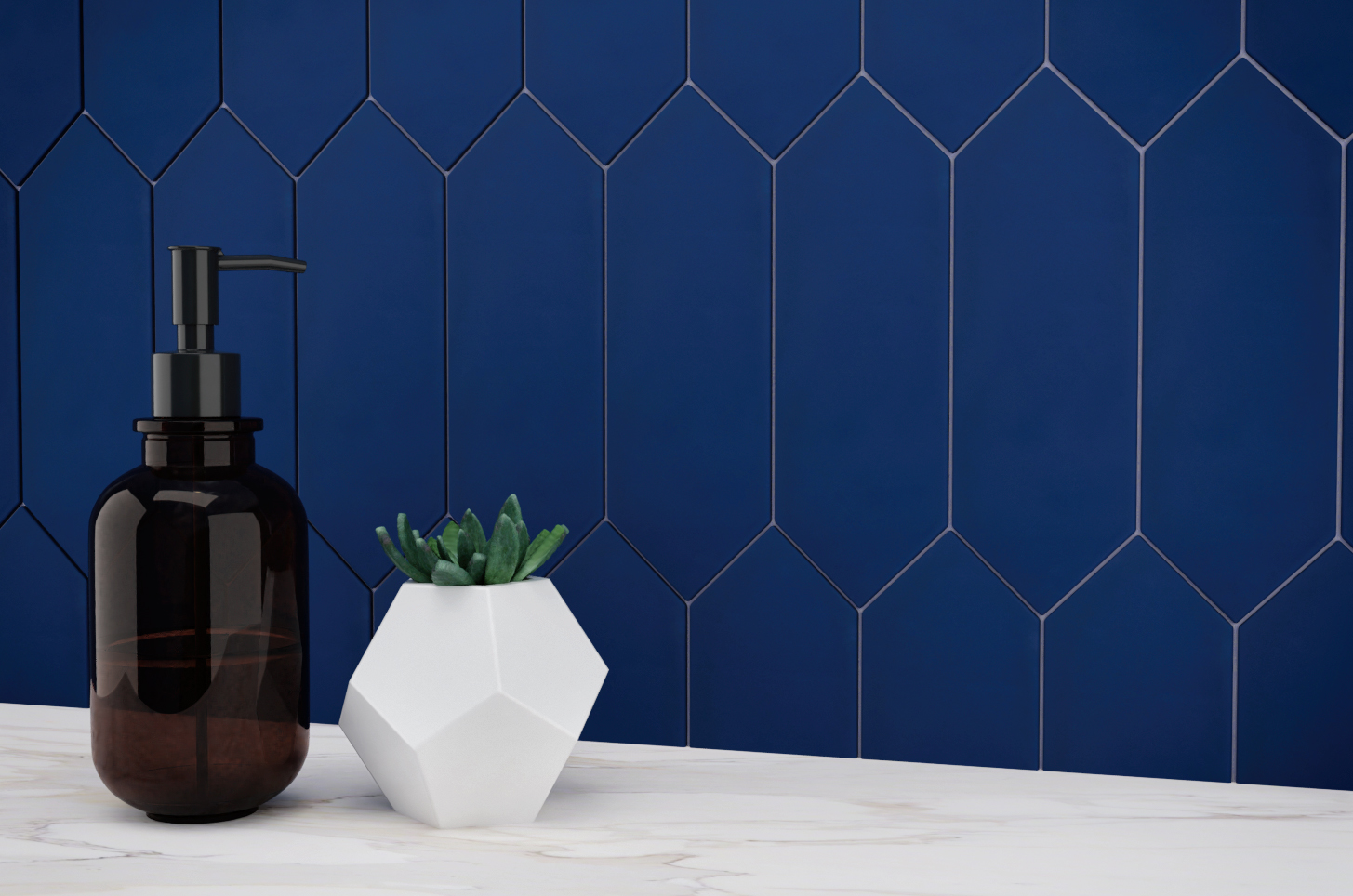 A perfect alternative to traditional subway tile, Pickett Blue 4x12 by Anthology Tile adds a punch of personality through shape and color. The rich blue hue adds a beautiful and luxurious look to any wall or backsplash.
Geometric Striped Porcelain Hex in Blue Marine by Hiralgi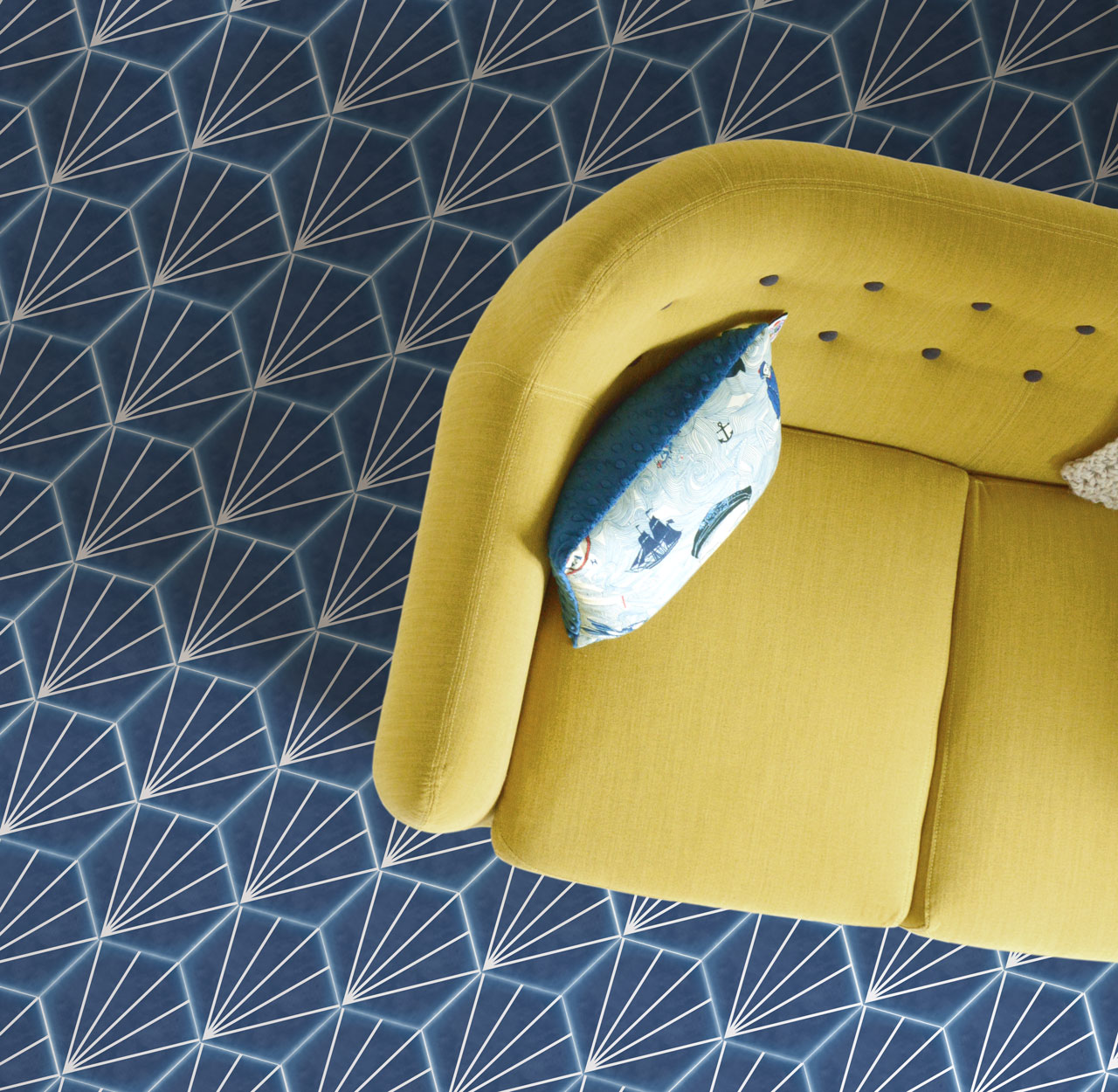 Hexagon tile first became popular in the 1920s, though back then most tile colors in this shape were in black and white. One hundred years later the shape has emerged once again, only this time, with complex patterns and vibrant colors (like dark blue) that can be incorporated into any look. The thin "radar" or "star-burst" stripes found in Hiralgi's Geometric Striped Blue Marine Porcelain Hexagon 6x7 tile truly perks up any space.
Diamond SH229 Patterned Tile by Noga Cement Tile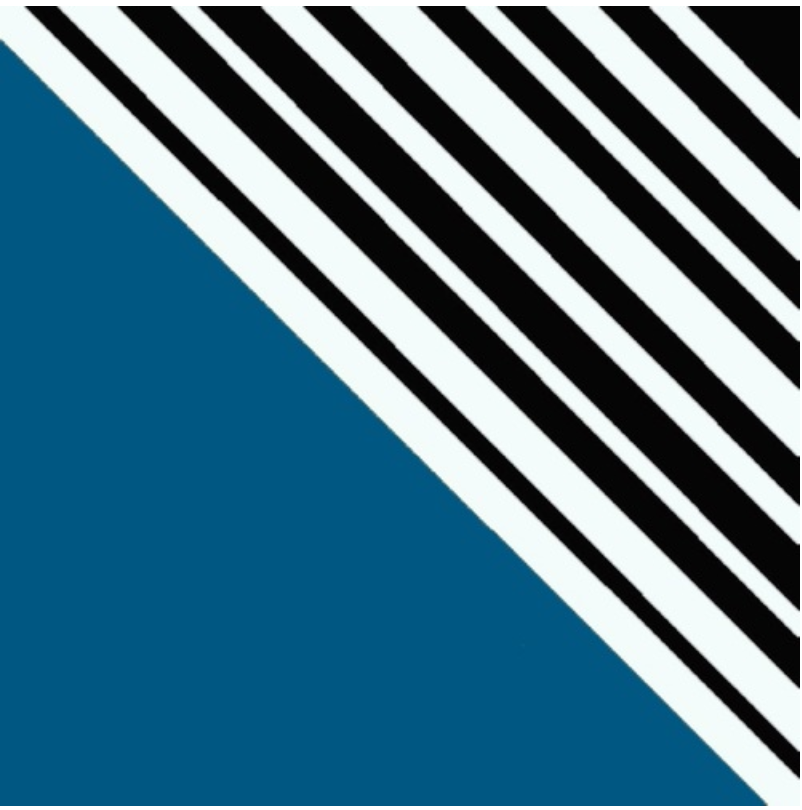 NOGA™ Hand-made Cement Tile is a unique reproduction of original, historically accurate cement tile. The Diamond SH229-5 Patterned Tile 8x8 in blue is handmade, applying the utmost craftsmanship and adhering to high-quality standards to maintain design, color, and performance. The black and white stripes are arranged in such a fashion that it creates a striking diamond pattern that will be sure to please anyone who has a bold sense of style.
See something you like? Purchase it today on TilesDirect.net! For more tips and design inspiration follow Tiles Direct on Facebook,Instagram, Pinterest and Twitter!