When you think about tile, you often picture the different textures, colors, patterns and finishes, and how it would look in your space. But have you ever thought about its health benefits?
The scientific community is only recently starting to assess how much interior finishes can affect human health," says Dr. Jyothi Rangineni, in a press release from the Tile Council of North America (TCNA). Rangineni, a research scientist with the TCNA, compiled a bulletin that cites the health benefits of tile – more specifically – ceramic tile.
Ceramic tile is made using mother nature's ingredients: clay, sand, feldspar, quartz and water are common ingredients. Now, we're not saying that other flooring materials are unhealthy, but given that ceramic is composed of naturally occurring materials, it is among the "healthiest" flooring materials out there. Ceramic tile is:
Free of Formaldehyde
Formaldehyde, which is a chemical that can be found in cigarette smoke and fertilizer, is also sometimes found in construction materials. Think pressed wood products like furniture, cabinets, wall paneling and shelves. There are small amounts of formaldehyde that naturally occur in the human body, but excess formaldehyde can be harmful to the respiratory systems of children and the elderly. You won't find any formaldehyde in ceramic tile! If you're looking to incorporate tile that can transition from one room to the next, try Perugia Noce Ceramic Tile from Porcelanicos HDC.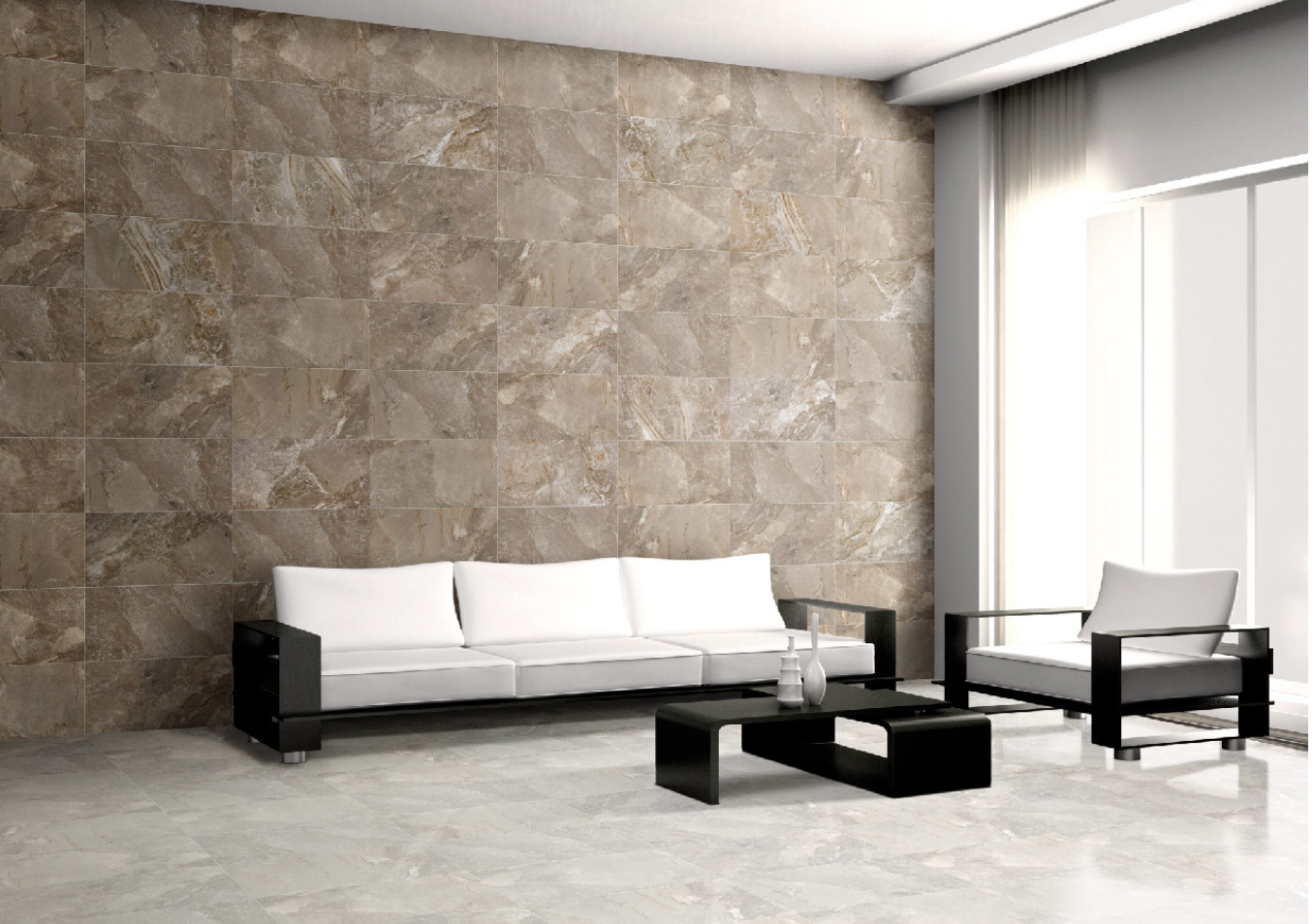 Free of Volatile Organic Compounds (VOC)
Volatile organic compound, or VOC, is a gas that's emitted from products like paints, varnishes, wood finishes and household cleaning products. VOC can be found both indoors and outdoors, but they are found indoors ten times more often. Too much exposure can irritate the ear, nose and throat, fatigue, dizziness, nausea and more. You won't find VOCs in ceramic tile! If you like wood-look in your home but don't want VOC's, try Amazon Chestnut Ceramic by Roca Tile USA. This wood-look tile also available in Honey and Cherry.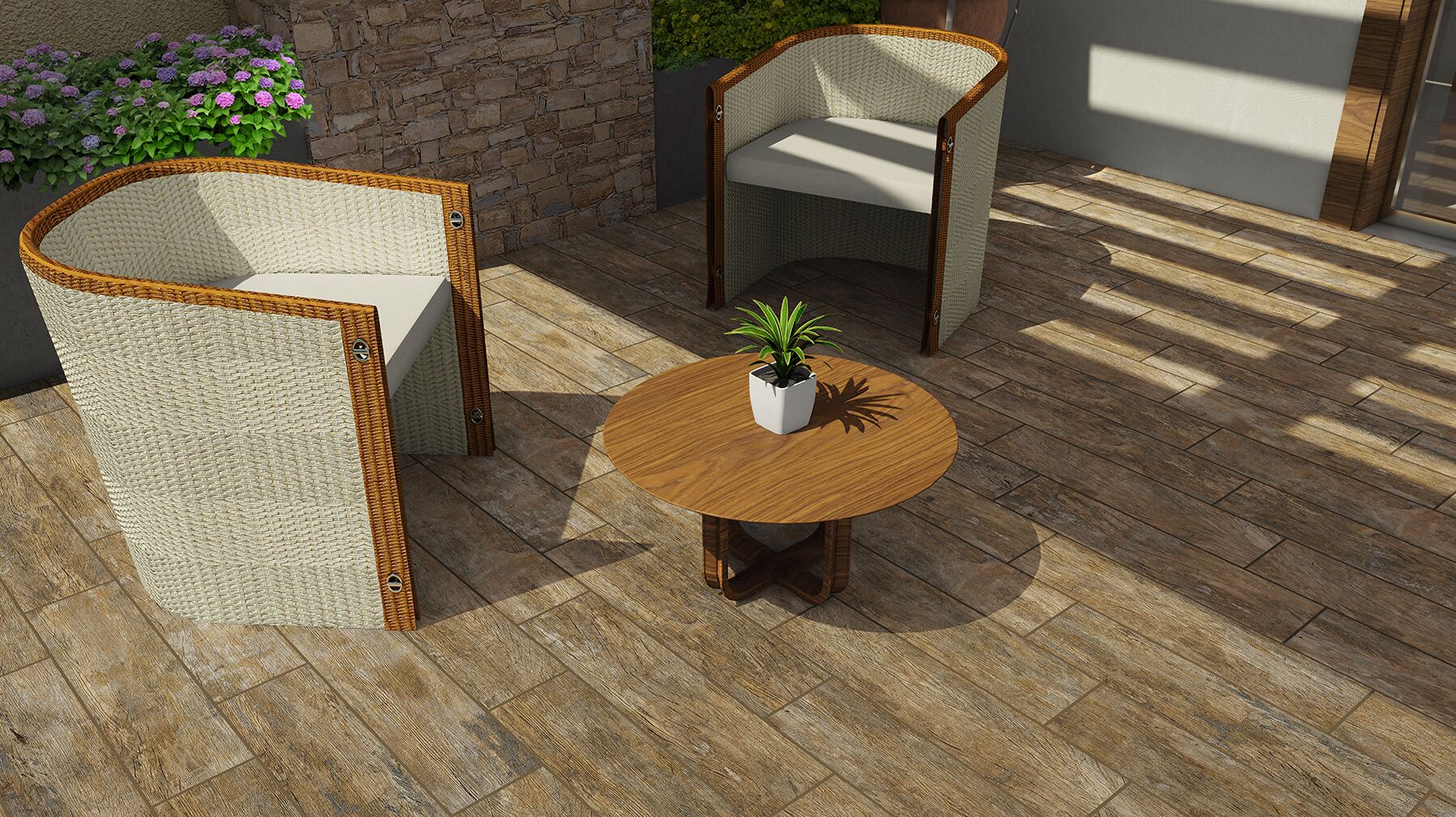 Free of Polyvinyl Chloride (PVC)
Ceramic tile is also free from polyvinyl chloride (PVC), which is a plastic that's often found in plumbing, windows, door, and vinyl flooring. The chemical compounds found in PVCs are known to emit lead and phthalates, an acid that could cause nausea and damage to the liver and reproductive system. You won't find PVS in ceramic tile! This gorgeous Marrakesh Grey Mix HD Glossy Ceramic Tile from Anatolia Tile + Stone is not only easy on the eyes, but it also a healthy backdrop for your kitchen and bath.


Hypoallergenic
Ceramic tile is non-porous, meaning dirt, dust, and pollen cannot penetrate the material. Instead, the allergens settle onto the surface of the material and can be easily wiped away with a damp cloth or a mop – no harsh cleaning chemicals needed. This can greatly improve indoor air quality for people who suffer from asthma, and can also prevent harsher allergens like mold and mildew. Perfect for floors and walls, the Cove Creek collection by Daltile is the ideal design solution for anywhere from the bathroom to the mudroom where quick clean-up is a must.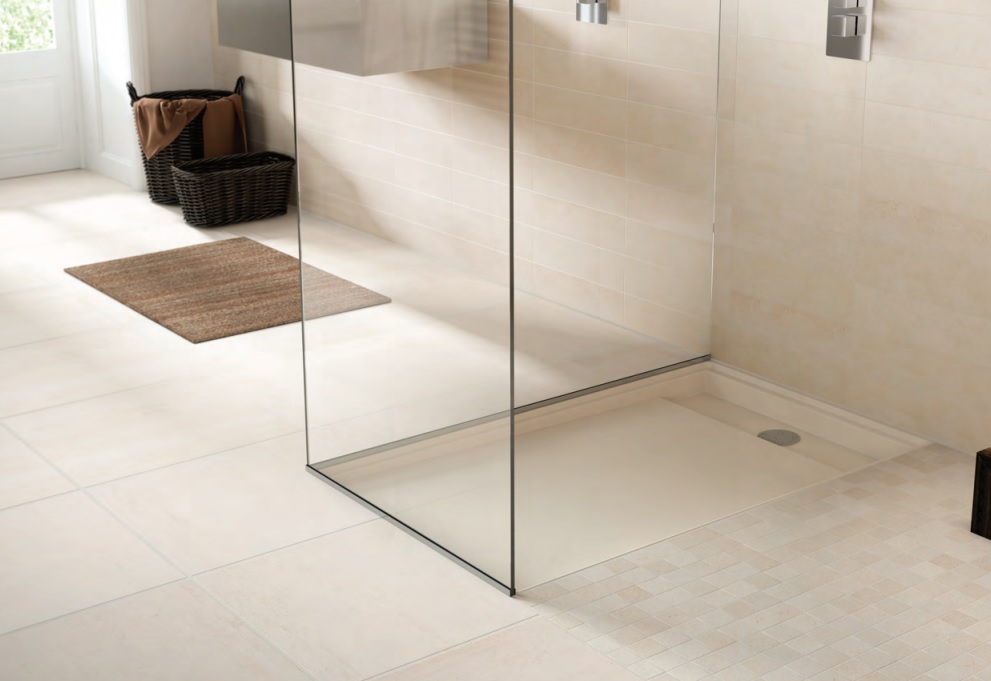 Ready to get shopping? Check out the vast selection of products available from Tiles Direct. For even more home tips and inspiration, follow us on Pinterest, Facebook, Instagram and Twitter.