The Roaring '20s was an elysian time in America. It was a period of innovations in music, technology, and great profitability. Art deco, luxury, and glamor thrived – all before the infamous crash of 1929, of course.
Economics aside, the 1920s was a defining cultural decade. Can you believe that we're about to embark on the 20s again, just in a new millennium? Since we're only a short few months away from 2020, Tiles Direct put together a collection of tile reminiscent of the decade. And with today's technological advances, tile from the roaring 1920s has become tile for the thundering 2020s!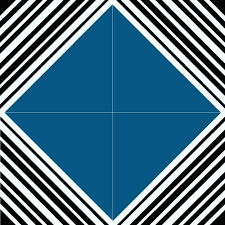 White Subway Tile
Do you love subway tile? Then you'll be delighted to hear that today's white subway tile trend was also a trend way back when. But the trend didn't become popular for the simplicity of the look. It was a fad spun out of the belief that dirt and dust carried germs, and white tile made it easier to see and clean. The assumption was proven true several decades later and many homeowners still choose white tile today because of how clean it looks.
This white subway tile by MS International would make a great addition to any room in your home. For a more modern look, you can choose a colored grout, like grey or blue to make the white tiles pop!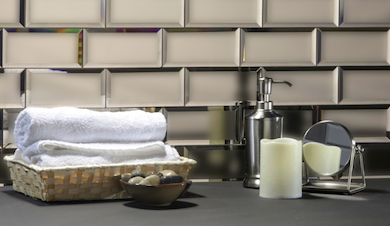 Mirror Tile
What is the Jazz age without all the shine and shimmer? The 1920s had opulence aplenty. The most extravagant of bathrooms were drenched in metallics and large mirrors. Tile that adorned the walls and floors were coated in a high gloss finish.
With advances in technology, you can have all that in one tile! Reflections Glass Tile by GBM Tile features the luxury look of metallics with the reflection only a mirror can provide. Gold tile is pictured below, but buyers can also choose silver or graphite.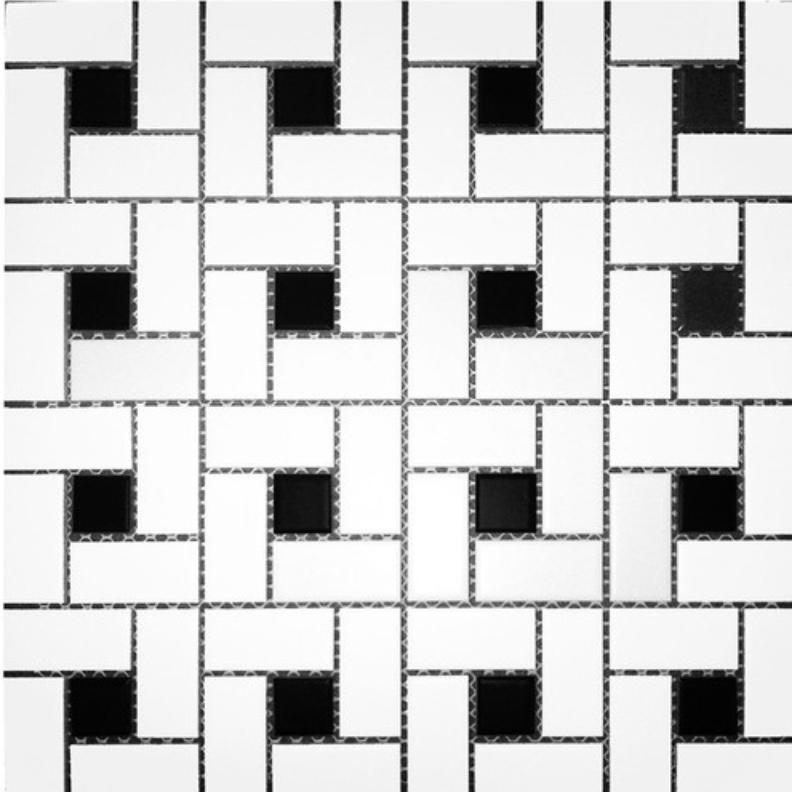 Pinwheel Tile
The pinwheel pattern became especially popular in the 1920s and even carried its popularity into the 1930s. The simple and cheerful design is now a classic staple for bathroom and kitchen floors all across America. You'll often find this tile in black and white, like Matte Pinwheel White & Black Dot Mosaic tile by Roca Tile USA. If you're looking for a more transitional tile, the pinwheel pattern is also available in a variety of today's most desirable neutrals like grey and tan.
See something you like? Purchase it today on TilesDirect.net! For more tips and design inspiration follow Tiles Direct on Facebook, Instagram, Pinterest and Twitter!