With neutral colors and basic patterns ruling the design world for years, remodeling your home could become a little, dare we say, monochromatic. 2019, however, brings a fresh perspective to homeowners and designers alike. Tile manufacturers have broken free from muted colors and basic square tiles to offer us more options than ever before. With an injection of bold colors, intricate patterns and new formats, now is the perfect time to transform your home with tile.
5 Hot Tile Trends for 2019:
Colorful Tile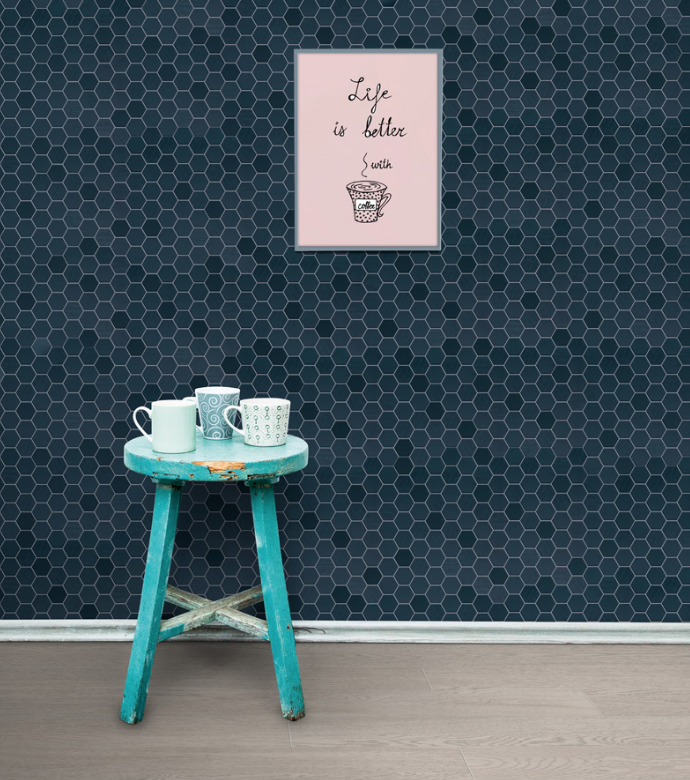 Bright colors are making a comeback! For years, minimalism and neutral tones have been the standard, however we are currently seeing a resurgence of color that is sure to last. More and more manufacturers are producing collections that feature a variety of vibrant colors. The Slash Collection from Imola Ceramica takes the traditional subway tile format and adds fun textures and modern colors to create a statement for walls in the home. The Hexa Collection from Terratinta takes this trend one step further with a collection of colorful hexagonal shaped porcelain that generates uniquely chic spaces.
Bold Patterns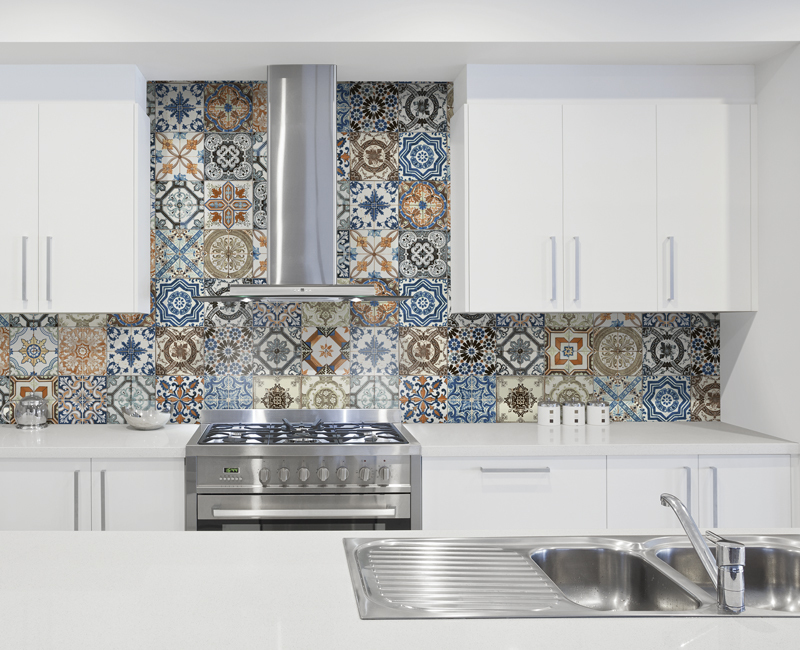 Along with bright colors comes bold patterns. These dynamic visuals can be used to add movement to floors or to take an accent wall to the next level. The Marrakesh series from Anatolia tiles highlights this trend perfectly with an intricate pattern available in both color mix or grey scale options as well as matte or glossy finishes.
Authentic Cement Tile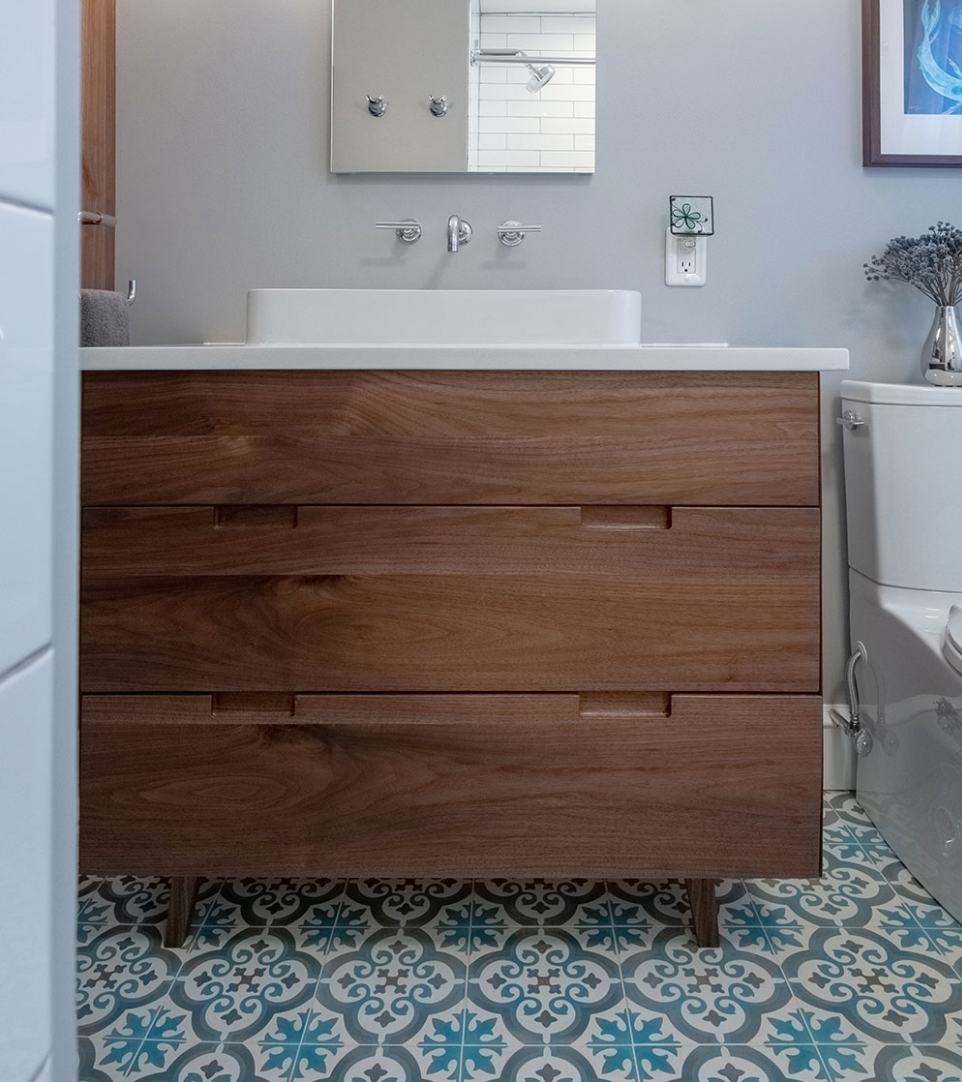 They say what's old is new again – and that is definitely the case for cement tiles. With a rich cultural history that dates back to the 1800's, today's cement tiles provide a modern take on old world designs. NOGA cement tiles are meticulously hand colored using custom-made dyes and are hydraulically pressed for maximum moisture resistance. Traditional production methods combined with contemporary patterns make cement tiles one of the most sought-after flooring trends today.
New Marble Inspired Formats
As far as we're concerned, marble has never been out of style. However, it's no secret that genuine marble comes with a hefty price tag and a ton of maintenance. That's where marble inspired porcelain comes in. Available in large sizes with hyper-realistic veining, the Mayfair Collection by Anatolia tiles executes the world's most desired marble looks in porcelain. These tiles require less grouting for a streamlined look. Companies like Refin Ceramiche have also mastered the high-tech production of large format porcelain with the Dolomite Collection. Inspired by real Bianco Dolomite, this collection offers a clean aesthetic that will always be in style.
Metallic Tiles
It's time to make your spaces shine – literally. While this trend isn't quite as classic as marble, metallic finishes are popping up all over the home decor, fashion and tech industries. Silver, bronze, copper and gold are particularly in demand because of the unique, show-stopping elegance they bring into the home. Collections such as the Cast Metal City Scapes Collection and the Metal Mosaics Collection from Questech can be used to create everything from artistic accent walls to low-maintenance kitchen backsplashes.
Ready to make your remodeling dreams come true? Start shopping for your kitchen, bath and home remodeling project online now at TilesDirect.net.